Committed To Shaping Young
Minds Since 2004
Spring Valley Montessori School believes that genuine cooperation between parents, students, and educators creates an effective learning experience. By engaging with and applying our core values, we work to develop responsible and caring students. We hope that through our teachings, your children will grow to be self-motivated and respectful of themselves, their peers, and their surroundings.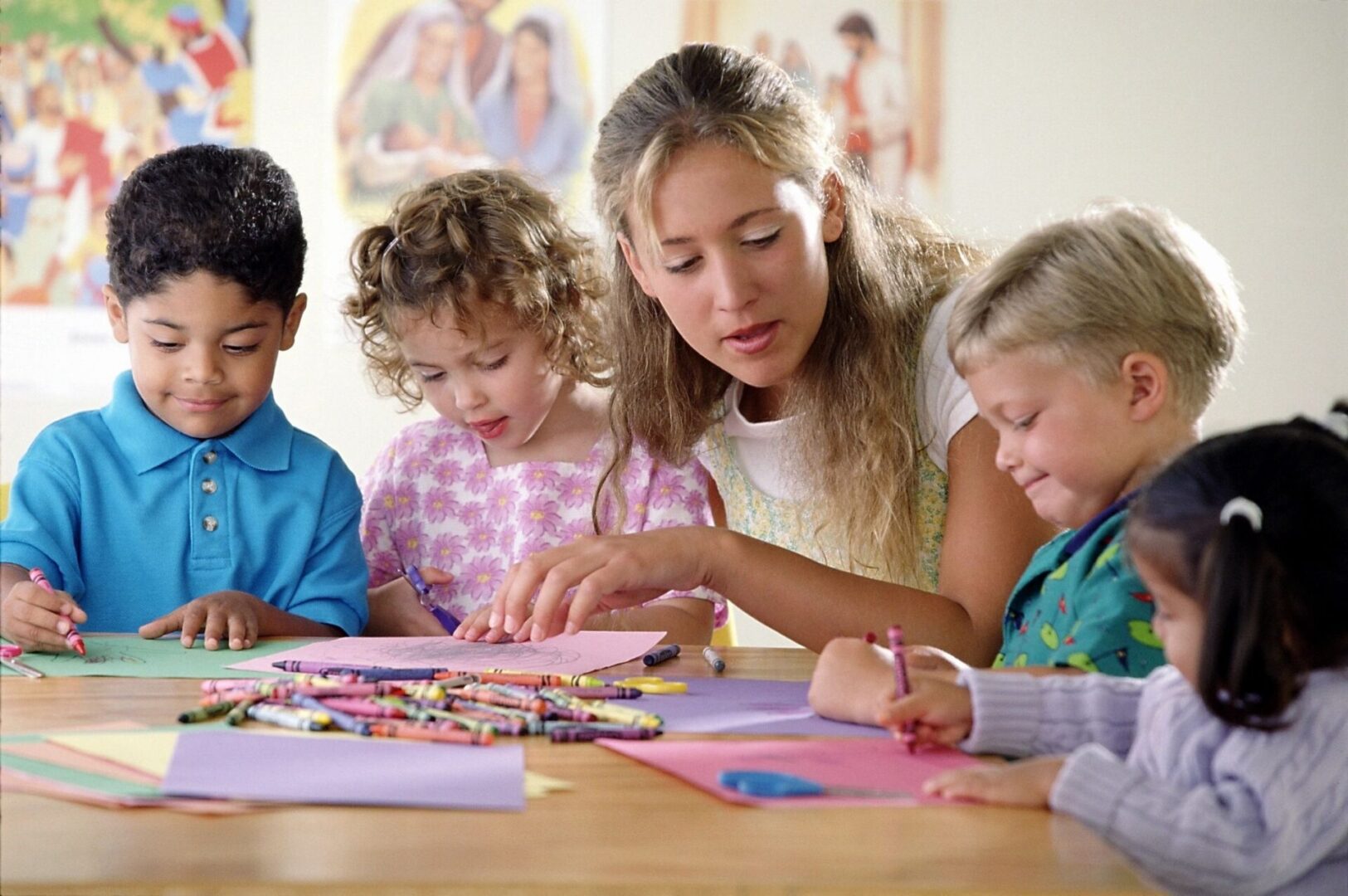 At Spring Valley Montessori School, we recognize the potential of the child and his or her desire to learn. We offer a nurturing and educational program ensuring an individualized academic environment, which promotes independence and optimum scholastic achievement.
We share a respect for the self, others, our world, and our environment. At our school, our teachers impart in our students the qualities of independence, critical thinking, social grace, and courtesy. We strive to instill in them a love of learning through hands-on, individualized experiences.
Our teachers emphasize moral instruction, tolerance, and kindness to all children. Our Montessori-based school curriculum educates children in a variety of areas, from practical life and language arts to botany and chemistry.
We utilize hands-on Montessori material, along with supplemental resources, to fulfill the Nevada State Registry requirements. Our elementary department accepts children from kindergarten through 8th grade.
All of our staff members are selected on the basis of education, experience, and professionalism. Our teachers are dedicated to the Montessori approach to education and life, which respects each child's self-concept and developmental needs.
Our lead teachers are educated in Early Childhood Education and have Montessori teaching credentials. All assistant teachers also have the same training and are fulfilling teaching internships while attending the Montessori Teaching Program.
The teachers attend monthly staff meetings and professional seminars as well as yearly Montessori conferences. Additionally, all staff members meet the requirements for State Department licensing, including CPR and First Aid certifications.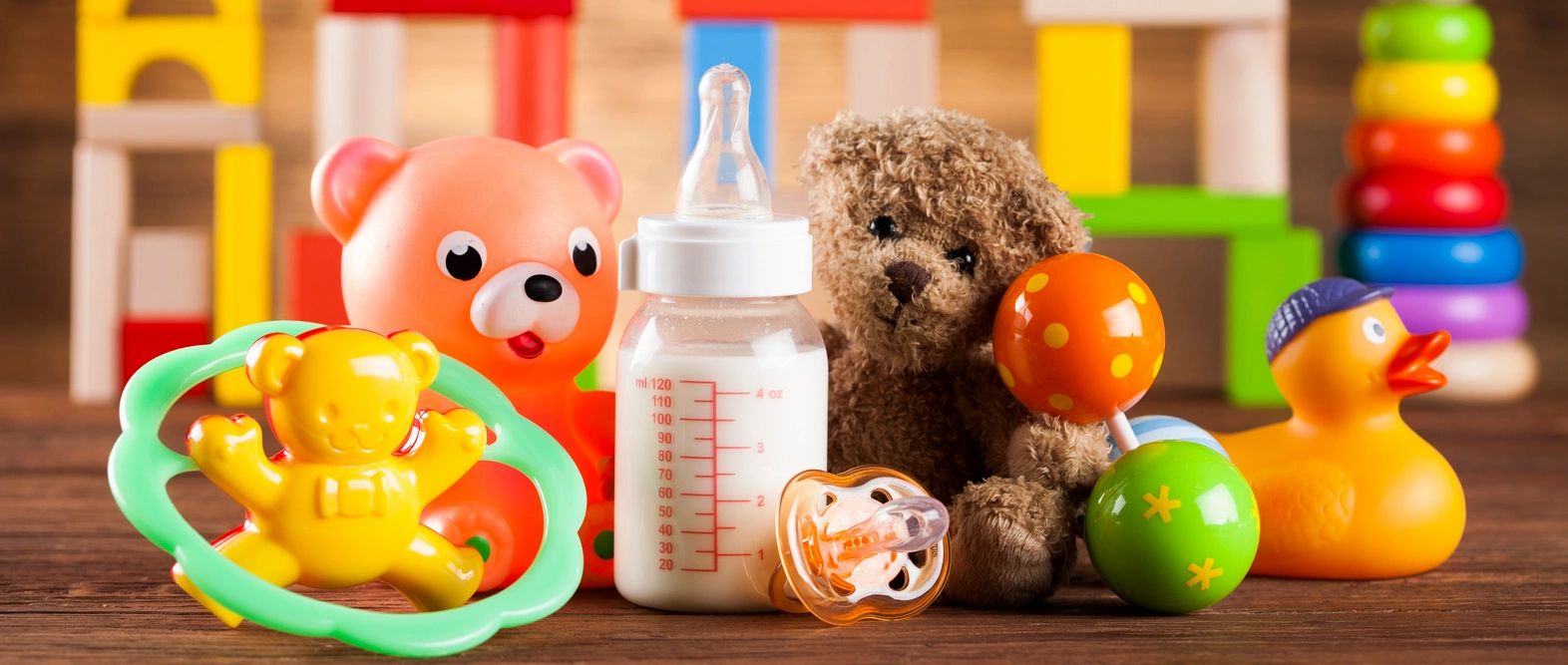 You can trust our teachers to set your child on a path to success. If you are interested in learning more about our application process, contact us today.